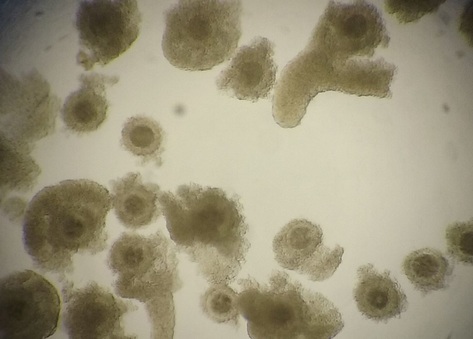 In Vitro Fertilization
Dr. Croushore is now performing oocyte pick up (OPU) for in vitro fertilization (IVF) on farm and at regularly scheduled satellite locations. Oocytes are collected from the donor and shipped overnight in maturation media to
Boviteq USA's
lab where they are fertilized, cultured and returned to the farm for transfer. This eliminates the need to haul your donors to a distant collection facility.
We currently have satellite locations in
Martinsburg
, PA (Blair County),
Evans City
, PA (Butler County),
Randolph, NY
(Chautauqua County),
Nottingham, PA
(Chester County),
Mercersburg, PA
(Franklin County),
Manheim
,
PA
(Lancaster County),
Lebanon, PA
(Lebanon County),
Belleville, PA
(Mifflin County) and
Berlin, PA
(Somerset County).
Donor Housing is available for both beef and dairy donors at several locations.
Boviteq now has the ability to perform reverse sort on conventional semen.
Click on the button below to view our brochure. Call for more information and pricing options. 814-267-4411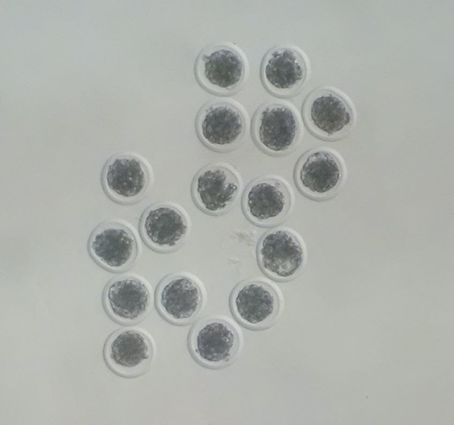 Conventional Flushing

Dr. Croushore has been flushing cows since 2009 and is certified by the American Embryo Transfer Association. Superovulated donors are collected on farm and the embryos processed in a climate controlled mobile laboratory. Embryos are processed for transfer directly into recipient animals or cryopreserved for direct transfer at your convenience. Please call us with any specific questions regarding your donor animals and for pricing options. 814-267-4411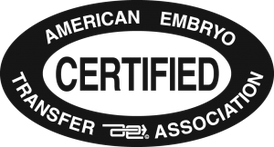 Dr. Croushore is fully certified by the American Embryo Transfer Association and also certified by the USDA for export of embryos to the European Union.